Virtual Reality Amsterdam
EXPERIENCE NEXT LEVEL VR FOR ALL IN PRICE €29,50
WALK IN VR
Dare to walk around on a Zombie island and try to escape, alone or together.
VR PAINTBALL
Get your self in a Paintball battles with friends and feel the shots thanks to our haptic vest.
ROW IN VR
Row through beautiful landscapes like Babyloon, Tropical, Underwater or fly trough virtual Skies!
RACE LIKE A PRO
Have you always wanted to race like a pro? Here is your chance! 
VR Gloves
Wear our VR gloves and solve the puzzel with your own hands.  
HOLOLENS AR
Experience Augmented Reality (AR) and get a glimpse of the future. 
Very nice place to experience the VR world.A very friendly workers, keep it up guys 👍🏻.
Karam Ebrahim
14:34 26 Apr 19
Great place - awesome selection full of games and amazing new " toys" to play with.
abner preis
18:44 19 Feb 19
Amazing experience. Super friendly staff. Very good location. Highly recommended. 😊
Julian Bianco-Martinez
11:59 18 Feb 19
Such a great place! We came in with a group of 8 people and it was just perfect. What a way to spend an afternoon with rain outside. Would highly recommend it. Thanks virtuality
nick milton
17:09 10 Nov 18
Great place to experience different ways to enter VR! Wenn really enjoyed our experience!
Melanie Dehne
13:52 10 Nov 18
We would definitely recommend this place! Amazing experience and wonderful service - go check it out.
Companies visited our center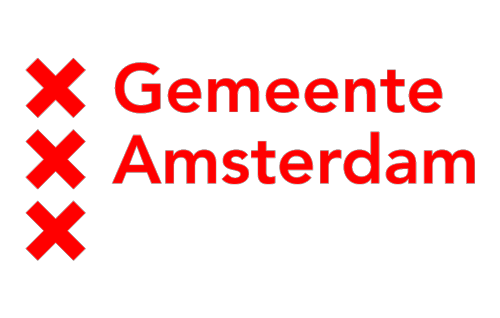 VR Amsterdam – Virtuality
Westerdoksdijk 525
1013 BX Amsterdam
 kvk: 01118022
 Daily open: 1PM  till 10PM
tel: +31 (0) 20 737 14 05